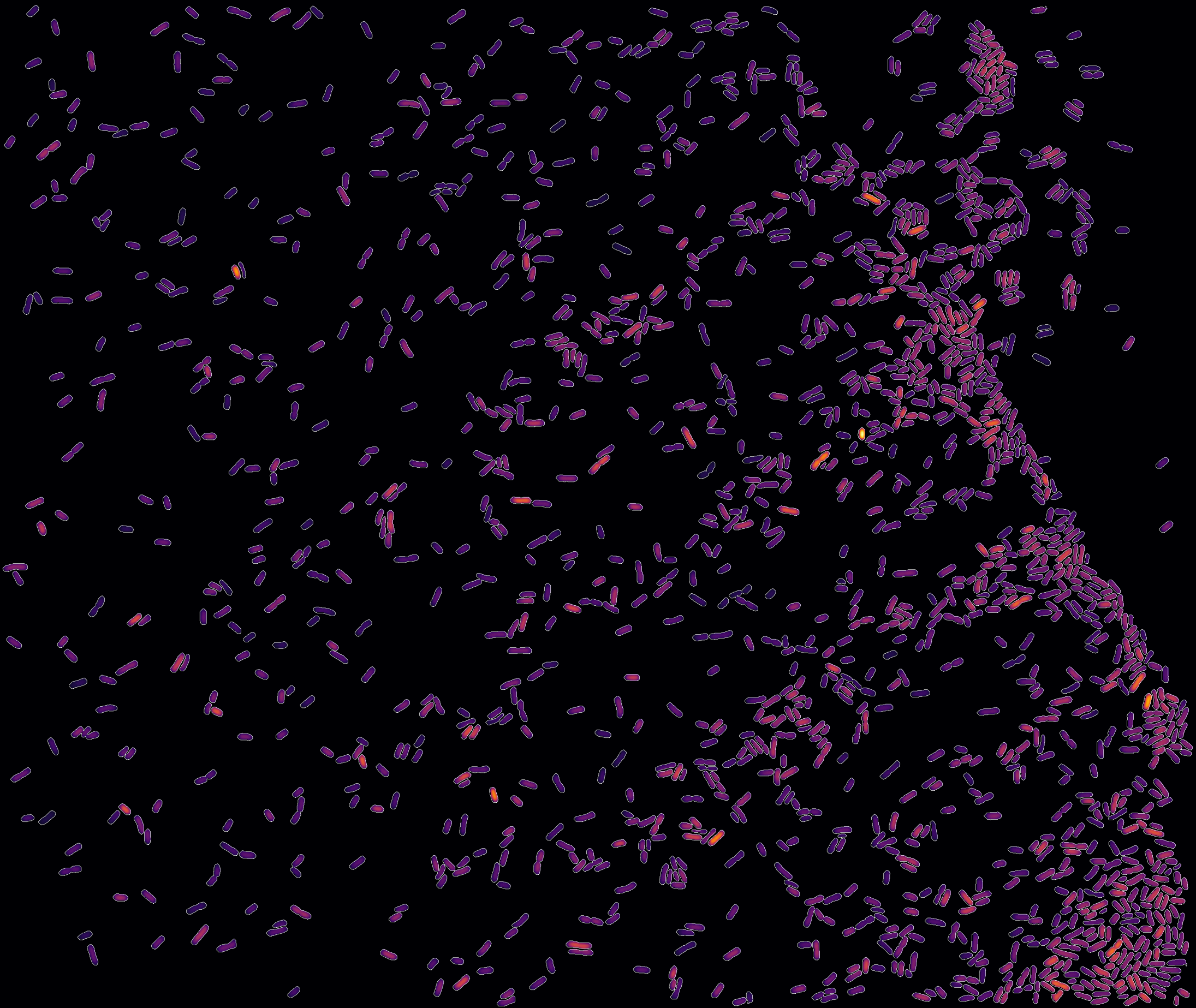 ---
Raw Data
The raw flow cytometry files have been stored on the CaltechDATA research data depository. It can be downloaded from the link below:
We note that a subset of raw data files were unfortunately lost and only the preprocessed data is maintained. Please see the README file along with the raw data for more information.
Processed data
The processed data is hosted on this website and can be downloaded via the following links.
Main Text Data
Supplementary Data
Auxiliary Data Files